It's All in the Details
The room amenities and "As You Wish" concierge services offered at the Magellan Boutique Hotel seek to provide you with an extraordinary experience. During your visit to Cahuita, if there is a local product you'd like to try or a service we can provide that would make your time with us exceptional, please don't hesitate to share your wish with us.
Room Amenities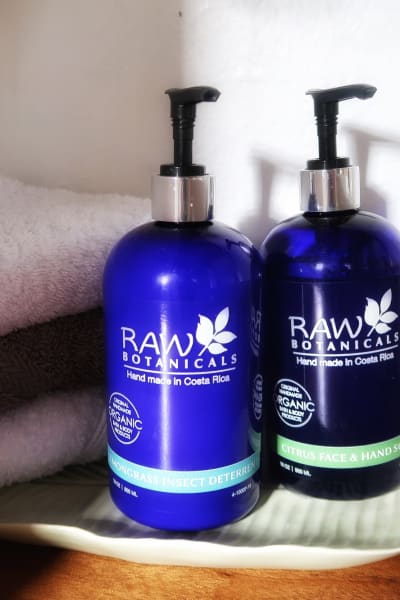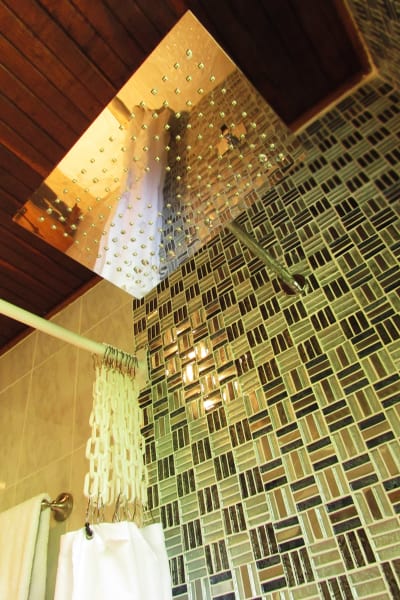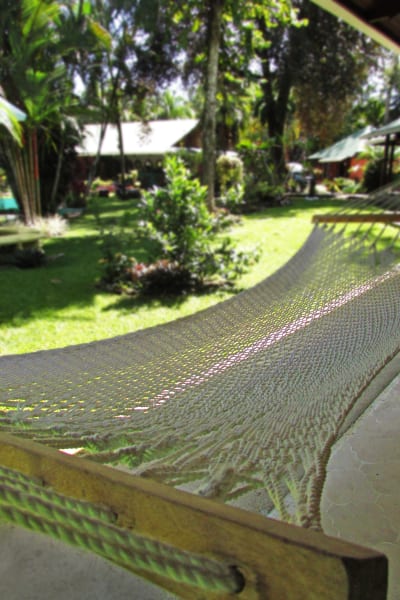 Raw Botanicals & Organic Certified Handmade soaps Ylang Ylang shampoo, Banana Hair Conditioner, Papaya Tangerine Body Wash, Citrus Face and Hand Soap and Lemongrass Insect Deterrent
Ultra-soft luxury sheets and towels
Pool towels
Complimentary local roasted coffee by Britt Coffee local grown and produced in Costa Rica
Mini Fridge with a selection of water, juice, wine, beer, cookies, and chips
Cable TV
In-room safe
Other Amenities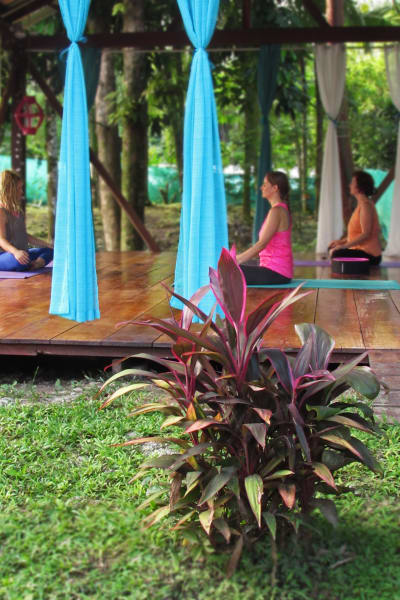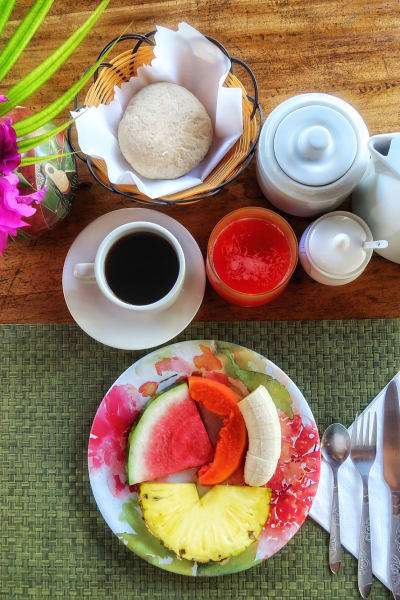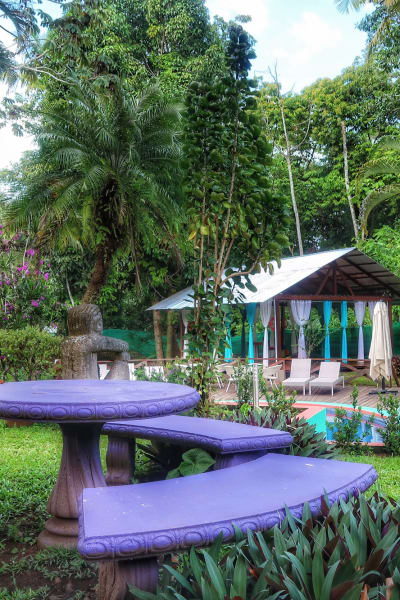 Our signature Be Replenished breakfast complimentary every day
Complimentary locally roasted coffee available in rooms and at
breakfast
"As You Wish" unparalleled concierge services
Access to on-site Yoga classes for a small fee
Picnics to go, 24-hour notice fee apply
Beach Mats available at no additional charge
Complimentary Wi-Fi in the lobby & pool
Laundry (fee applies)
BBQ grill
Stay in the most relaxing of all Magellan Boutique Hotel – reserve your room today.
Gardens at the Magellan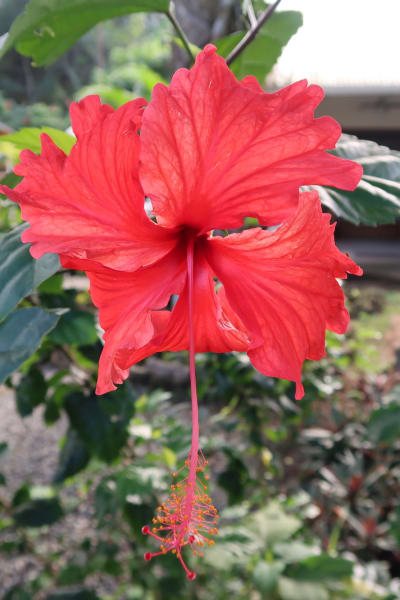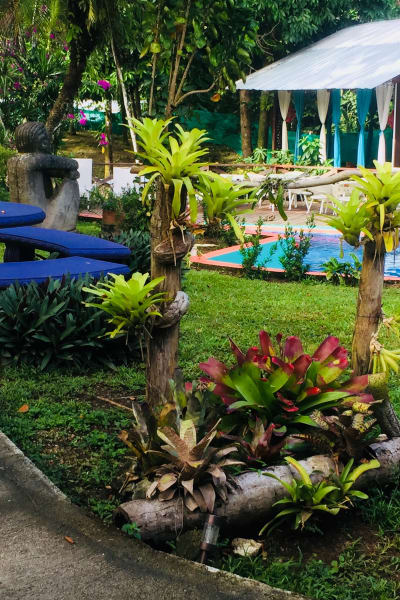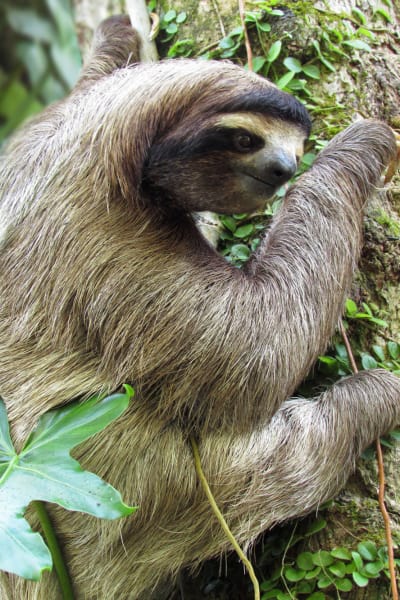 Take a self-guided tour in our beautiful garden either day or night to be amazed at all the wonder it holds. We have a large variety of medicinal plants, Bromeliaceous, Orchids, and fruit trees as well and a varied wildlife. Towards the back of the garden behind the pool, you will find a family of Agouti/Guatusa a large jungle rodent that is quite cute. Several frog species will great you at night with a croaking song to inspire you (use the flashlight in the room to help spot the frogs in the palm trees). Gaudy Leaf Frog, Golden Leaf Frog, Glass Frog, Black and Green Dart Frog and toads to name a few. You will spot several varieties of birds including, Toucans, Green Parrots, Hummingbirds, Great Kiskadee, and much more. A few others natural visitors on the list are the Golden Silk Orbweaver spider, Banded Peacock butterfly, and if you're lucky the three-toed sloth that comes to visit around every three weeks.